// about enigmasoft
Your own auxiliary team of experts
Enigmasoft Technologies name is a conjunction of two main pillars of the company. Enigma, something puzzling, software and technological solutions to solve the puzzle.
We love puzzles and problems. We love to find solutions to these problems, from bespoke software applications to hardcore thermodynamic engineering to address climate change. We are really good at this and as such we also provide our services to other companies for outsourcing.
Science and logic invariably have the solutions to humanities problems. It is highly unlikely that electrification of motor transport would have happened as fast without Tesla and others who economically forced legacy car makers to electrify, thereby saving millions of tonnes of carbon dioxide to mitigate climate change.
Our Mission
Our Philosophy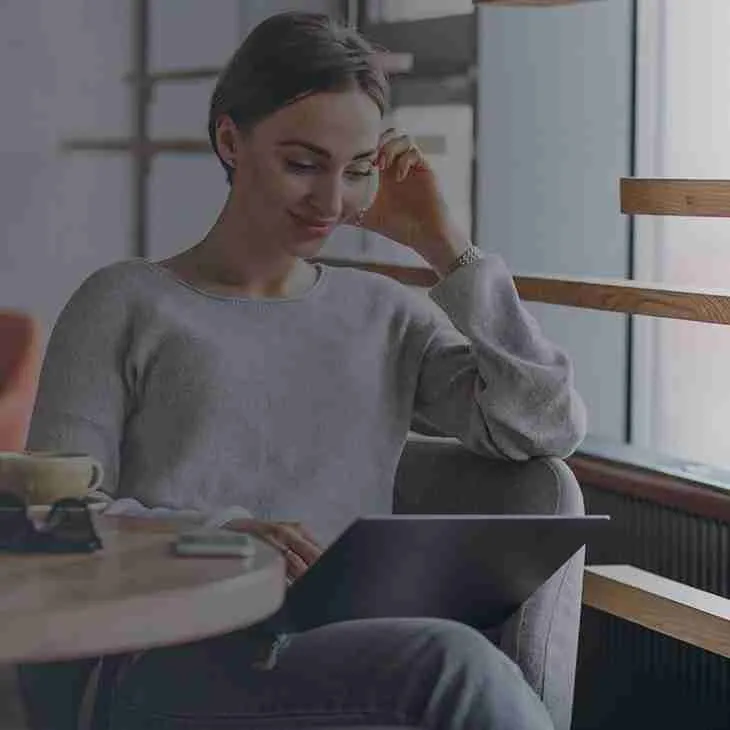 Our Vision
Our Strategy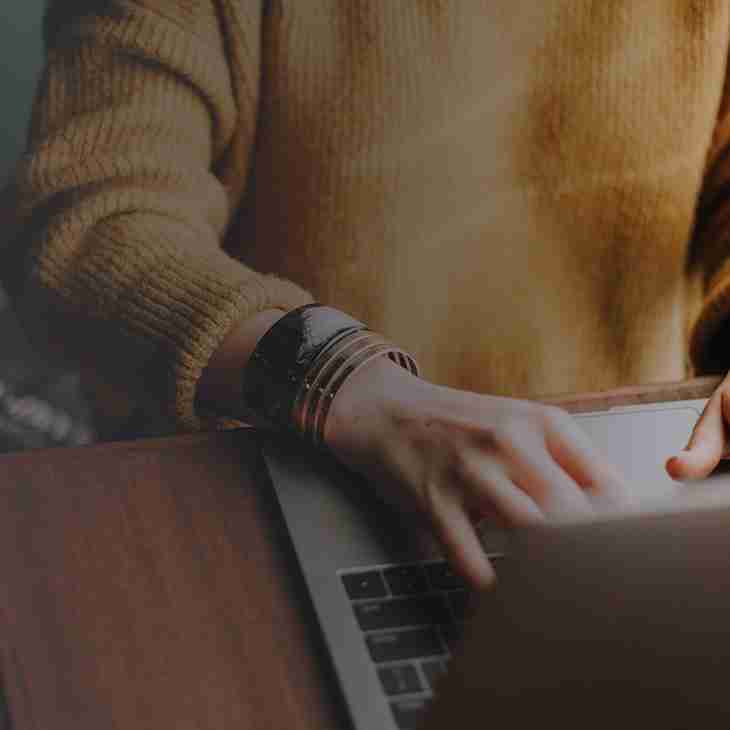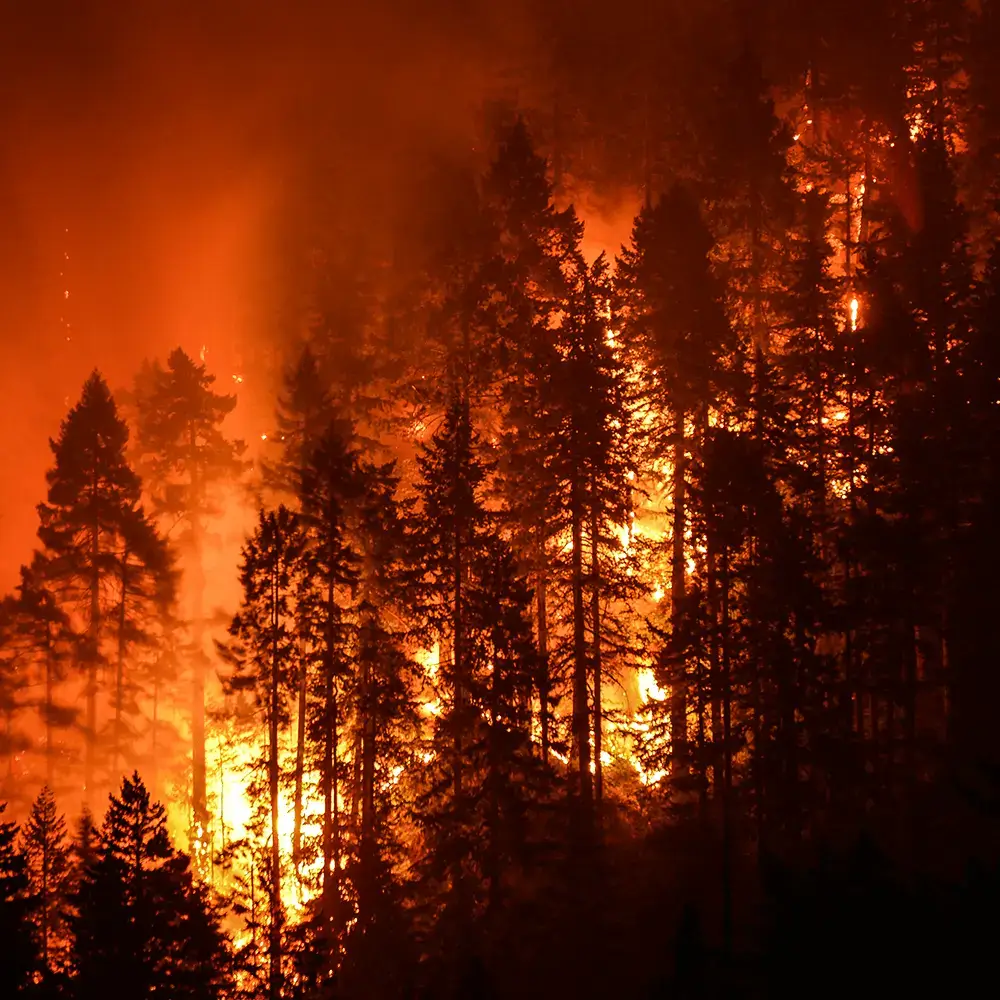 Solutions for a better future
Enigmasoft, has numerous registered patents including zero emission cooling and new solar devices to mention but a few. Enigmasoft has bespoke electricity transmission and billing software, bespoke CRM and CMS solutions, blockchain solutions amongst others.
Technology is Technology, We do not limit ourselves as invariably most solutions require soft and hard solutions. We love puzzles and problems. From lack of manpower in your company, productivity solutions, marketing and sales solutions, bespoke software applications, firmware and telemetry solutions to hardcore climate change problems.
Sounds to good to be true but it is true. We believe we have solutions to mitigate climate change and we can create global spanning software. We are relatively young as a corporate entity but we are really good. Not arrogance. Simple confidence.
That is why guarantee all our solutions.
Our Customers and Partners
// WE ARE TRUSTED
Why Our Clients Trust Us?
ISO/IEC 27001 Certified
We have acquired the ISO/IEC 27001 certification. This proves that we are a well-run company with a solid foundation that is ready for expansion and serves to safeguard both the company and its employees.
ISO 9001 Certified
We hold certification to the international standard known as ISO 9001, which outlines the specifications for a Quality Management System (QMS). We consistently meet customer and regulatory requirements.

GDPR Compliant
At EnigmaSoft Technologies, we ensure that personal data is collected legally and under strict conditions, and that it is protected from misuse and exploitation through strict monitoring of data movement.

Ultimate Security
We are committed to maintaining the security of user-entrusted funds and has implemented industry-standard protection for its services. We abide by the best practices for security at EnigmaSoft Technology.
Testing and QA
Our expert team creates fully functional integration, performance, usability, and security testing of web, mobile, and desktop applications to ensure complete security of our client's data or information.

Excellent Workforce
The skilled team at EnigmaSoft Technologies will help your business grow by not only matching your brand's voice and satisfying your existing customers, but treating your data with complete confidentiality.
// our values
What we believe in?
We bring entrepreneurial ideas to life, infuse creativity and innovation into existing digital and mobile platforms.
Elevating Success
Our primary mission and vision is to ensure the success of our clients and gain an abundance of profit for them.
Inspiration Design
We are experts in creating human-centric designs that elicit emotions and touch hearts. We inspire and get inspired.
Innovative Ideas
Our passion is driven by innovation. We celebrate creativity and truly worship technology with our skilled team of experts.

Ethical Responsibility
We ensure that your data is safe and confidential with us, as integrity and ethics are deeply embedded in our DNA.
// our location
Where are we located?
EnigmaSoft Technologies is located in Goa, a state on the southwestern coast of India, and we are also situated in the UK.