Building your innovative future.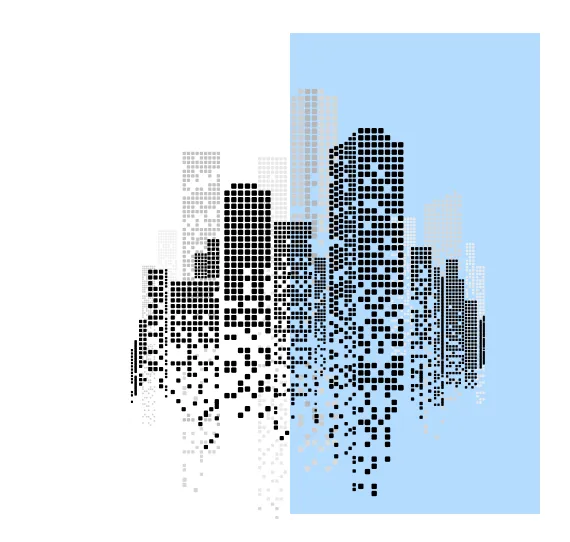 // Architecture Services
Why do you need
Architecture Services?
Get experienced help and professional architectural models along with the ability to generate and edit isometrics and bills of materials.
With architectural outsourcing, you can expect flexibility in engagement models that are tailored to the client's schedule and requirements.
Professionals use specific software tools and recommended practices to create smart solutions for enhancing design efficiency and overall productivity.
By outsourcing architecture, you comply with international design regulations and standards and codes to ensure that you receive compliant results.
// our service
Our Architecture Services
We will help you design and create beautiful extensions and conversions for your offices, homes, shops, restaurants; name it and we will design it. Our team of experts comprises professional architects, designers, engineers, and specialists who are committed to client-centered design.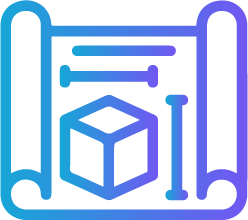 Building Information Modelling
BIM involves the processes and procedures for creating and managing information on a construction project throughout its whole life cycle.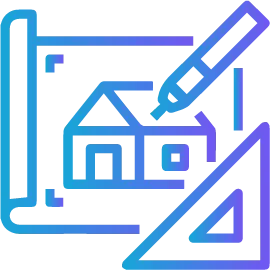 Architectural Drawings
Our expert team creates technical drawings of a building or any project that falls within the definition of architecture. These designs are purposeful, efficient, and beautiful.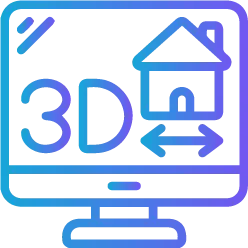 3D Rendering
A computer graphics process that uses three-dimensional data and models to create a lifelike or non-photorealistic image is known as 3D Rendering.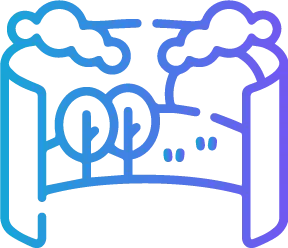 Landscape Designing
Landscape designing involves the arrangement and modification of features in any landscape. In other words, planning, designing, and managing open spaces.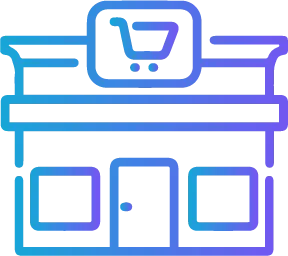 Retail Space Design
Retail design is primarily a specialized practice of architecture and interior design, but it also involves elements of industrial design, graphic design, ergonomics, and advertising.
// why enigmasoft
Why Outsource EnigmaSoft Technologies for Architecture Services?
With highly skilled experts at EnigmaSoft Technologies, we offer a range of architectural services and are able to provide exceptional service regardless of the size of your project. Our team of experts is well trained to use state-of-the-art technology and all the projects are protected by top security systems. We ensure that all our clients get the highest level of quality and service at the most affordable rates.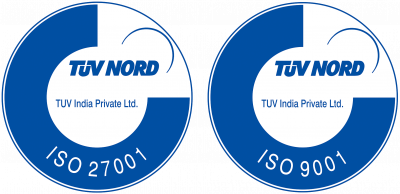 ISO 9001/27001 Certified
Enigmasoft Technologies has acquired the ISO/IEC 27001 certification. This proves that we are a well-organized business with a structure that is stable, ready for growth, and helps protect the business and its people.
GDPR Compliant
We are GDPR compliant. This means that the personal data we collect is lawfully processed under strict conditions and protected from misuse and exploitation by strict data movement controls.
// contact us
Chat with us
Get in touch to see how we could become an extension to your team