According to research, businesses can gain $414 billion
in profits by using cloud technology.

Make the switch today and start saving.
// Cloud Computing
Why do you need Cloud Computing Services?
With cloud services, businesses can quickly spin up new applications and services, and get them to market faster than with traditional IT models. 
Cloud services can easily scale up or down to meet the needs of businesses. This scalability allows businesses to grow without having to worry about the resources.
Cloud services offer disaster recovery capabilities. This can help businesses keep their data safe in the event of a natural disaster or other major incident.
Businesses can avoid the need to purchase and maintain expensive hardware. Cloud subscriptions mean you only pay for what you use.
// our service
We Offer a Wide Variety of Cloud Services
Explore our range of cloud platforms and solutions to discover how the cloud can help your business streamline operations, tackle complex challenges, maximise your IT budget and gain that competitive edge.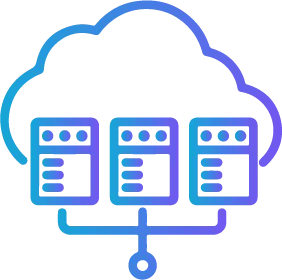 Virtualization
Virtualization of applications and desktops has made it easier for users and employees to have access to the resources they need, making remote work increasingly possible. As a result, the virtualization is becoming an increasingly popular option for businesses of all sizes.
Cloud Migration
Making the decision to move to the cloud from legacy systems or from other cloud can be complex. EnigmaSoft's cloud migration services can help you identify the right your organization. Our experts will work with you to manage your migration and ensure a smooth transition.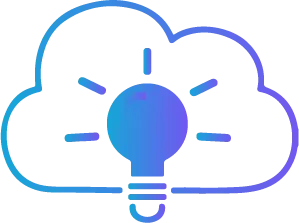 Cloud Consulting
As you begin to embrace your cloud journey, you will need more than just support. We can help you understand how to scale and optimize your IT organization, transforming your environments to operate efficiently in this world.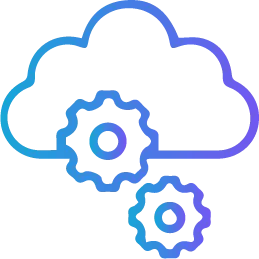 Cloud Management
We understand the importance of a reliable and well-maintained cloud infrastructure. That's why our team of experts are always on hand to help with policy and maintenance issues. In addition, we offer user management services to ensure that your cloud environment is running smoothly and securely.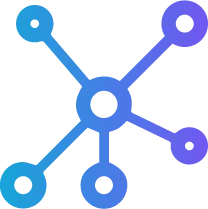 Networking
Network connectivity is a vital part of any organization, and at Inflow, we understand that. We offer both on-premises and virtual networking options that are tailored to your specific needs. With our inbound and outbound networking options, you can be sure that your business will have the reliable and secure connectivity it needs to succeed.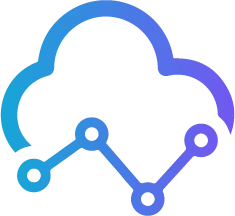 Cloud Data Analytics
We offer a comprehensive suite of cloud data analytics that can help businesses get the most out of their data. We offer a wide range of benefits through Cloud Data Analytics including total Cost of Ownership (TCO), Return on Investment (ROI), and better insights through logs.
// why enigmasoft
Why Outsource EnigmaSoft for Cloud Computing Services?
EnigmaSoft Technologies specializes in providing IT solutions that minimize downtime and optimize the efficiency of any sized organization. With our cloud-managed IT services, you can leave the complex IT management tasks to a team of skilled professionals so you and your employees can focus on other crucial assets of your business.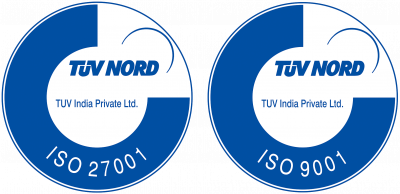 ISO 9001/27001 Certified
Enigmasoft Technologies has acquired the ISO/IEC 27001 certification. This proves that we are a well-organized business with a structure that is stable, ready for growth, and helps protect the business and its people.
GDPR Compliant
We ensure that personal data is collected legally and under strict conditions, and that it is protected from misuse and exploitation through strict monitoring of data movement.
// contact us
Chat with us
Get in touch to see how we could become an extension to your team