Customer Support
Services
Accelerate your success with the leading customer
engagement platform.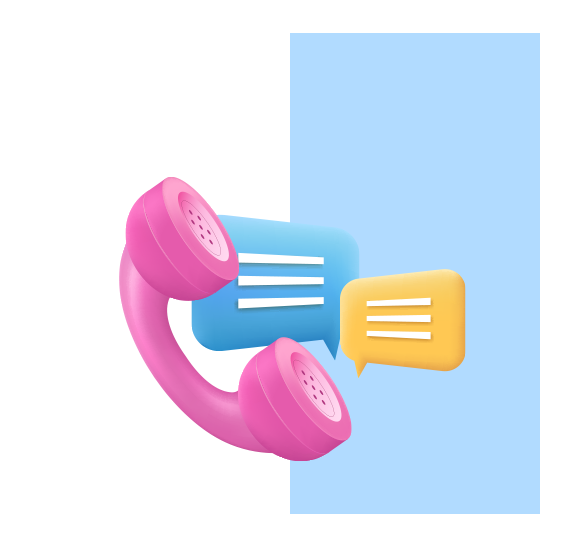 // CUSTOMER SUPPORT SERVICES
Why do you need to outsource Customer Support Services?
Outsourcing customer support is an ideal decision because it cuts down on excessive costs of hiring, training, and infrastructure and allows your employees to focus on their own work.
We can evaluate the ways in which your customers contact you and tailor your call center technology to match those platforms and also handle critical calls with our trained team.
Outsourcing provides managers and representatives that possess customer support skills; hence, you need not put effort into instilling these characteristics in your team.
Focus on Core Competencies
You can focus on what your company does best without hindering customer satisfaction in the process, and this doesn't require a huge upfront investment of resources.
// our service
We Offer a Wide Variety of Customer Support Services
EnigmaSoft Technologies offers you a range of support services, from a simple answering service to full-fledged outsourced customer support. We provide the best support service for your customers with our enthusiastic and trained team to give you the time to focus on your core business objectives.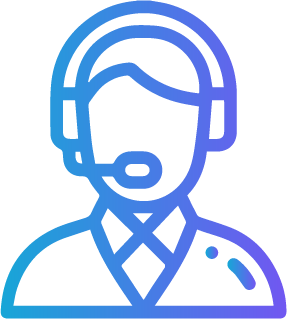 Customer Service
We listen to your customers' questions and concerns and provide them with the right answers or correct responses. We provide information about your products and services and also take orders, calculate charges, and process billing or payments.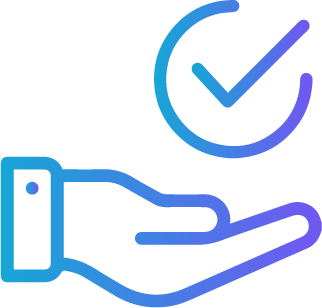 Complaints Handling
We take appropriate action to solve any problems with your customers. We gather information that you need to resolve a problem, record complaints, and show empathy for your customer's concerns.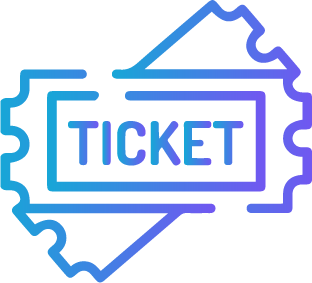 Ticket Management
We collect service requests from your clients and track the ticket lifecycle from creation to resolution. Ticket management helps to track issues related to assets, agents, or events.
Billing Support
We help in creating invoices for goods and services for your customers. We assist in creating credit and debit memos, cancelling previously posted billing documents, and also transferring billing document data to accounting.
Technical Support
We help in maintaining, managing, and repairing your IT systems. We also assist in diagnosing software or hardware faults and solving other service-related issues over the phone or in person.
Credit Control
We promote the selling of your goods or services by extending credit to your customers. This helps to make sure that your customers don't take too long to pay you.
// why enigmasoft
Why Outsource EnigmaSoft for Customer Support Services?
We collaborate with you to establish a strong team and an effective strategy for your business. We tailor our services to yours and your customers' requirements. With our enthusiastic and trained team, we keep your customer's satisfaction as our priority and strive to improve their experience.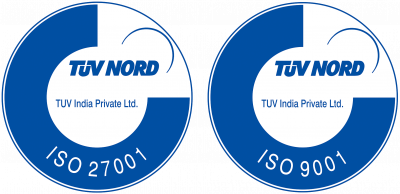 ISO 9001/27001 Certified
Enigmasoft Technologies has acquired the ISO/IEC 27001 certification. This proves that we are a well-organized business with a structure that is stable, ready for growth, and helps protect the business and its people.
GDPR Compliant
We ensure that personal data is collected legally and under strict conditions, and that it is protected from misuse and exploitation through strict monitoring of data movement.
// contact us
Chat with us
Get in touch to see how we could become an extension to your team