Tech solutions that
improve humanity

without harming the earth

Software, Hardware, Engineering and Outsourcing Solutions. Our aim to resolve any problem or puzzle with technology with sustainability at our core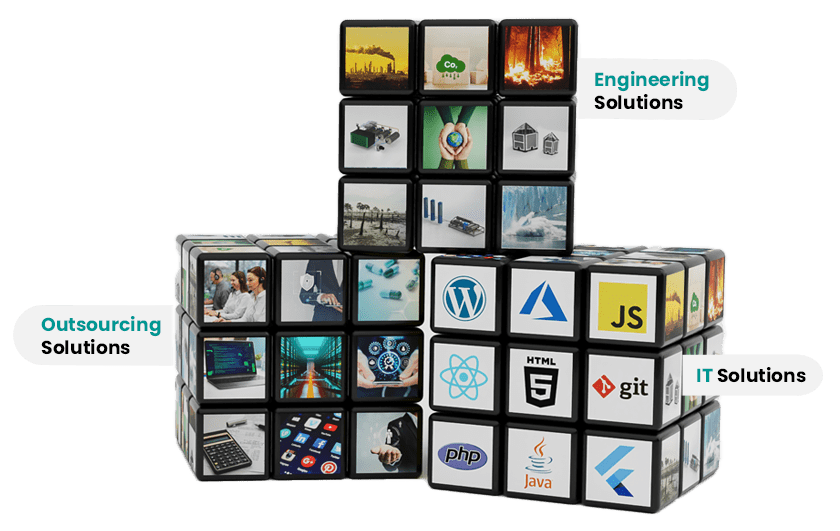 // BEST OUTSOURCING COMPANY
Falling short of
expert manpower?
EnigmaSoft Technologies provides the most comprehensive and cost-effective outsourcing services anywhere, guaranteed.
// YOUR SOLUTIONS ARE HERE
We are the best pick
for your business
We help you choose the right tech strategy and offer more than just cost-saving opportunities.
// SAVE UP TO 72%
We offer you a Free Trial!
We value your company's time and investment, so we are offering you a free trial to assure your decision of choosing us.
// GET THE RIGHT GUIDANCE
Is your business heading in the right direction?
Request a free convo with one of our industry expert to find out.